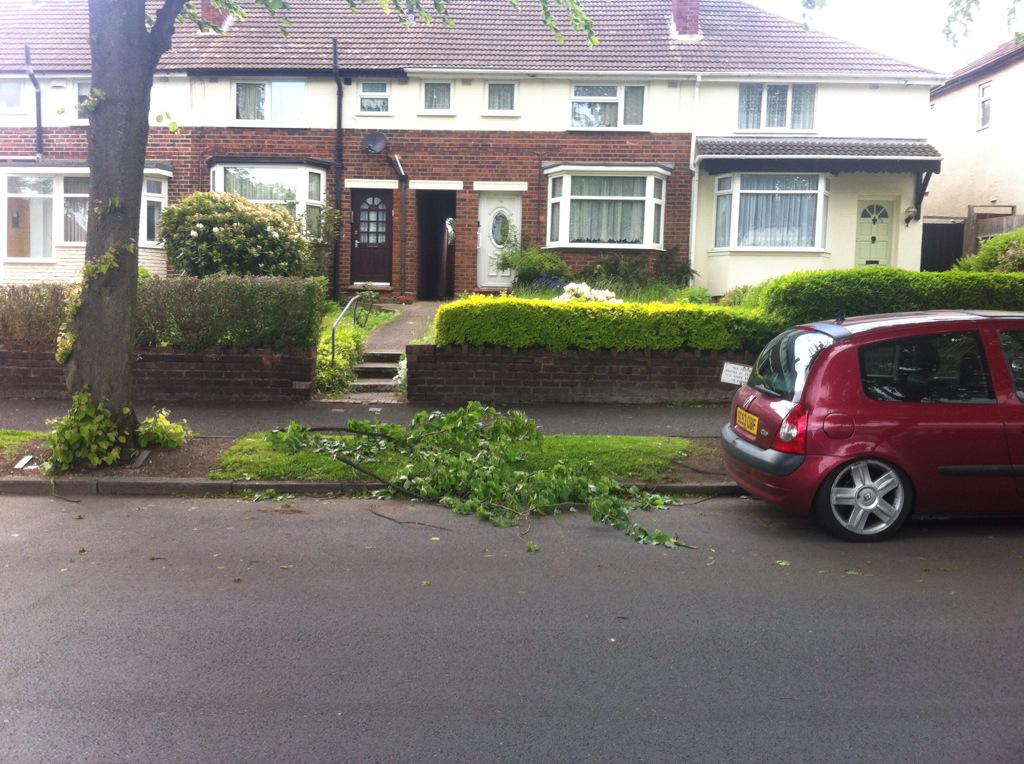 Following today windy weather in a number of locations in Oscott Old Oscott Lane and Warren hill Road for example a number of large branches have fallen from overgrown street trees narrowly missing residents and cars.
Once again I am calling on Amey to prune overgrown trees more vigorously and in some instances replace these old large trees with more suitable ones.
Like a number of residents I an very concerned what may happen should we have a full on storm when we have so many trees in Oscott which need to be pruned much more.