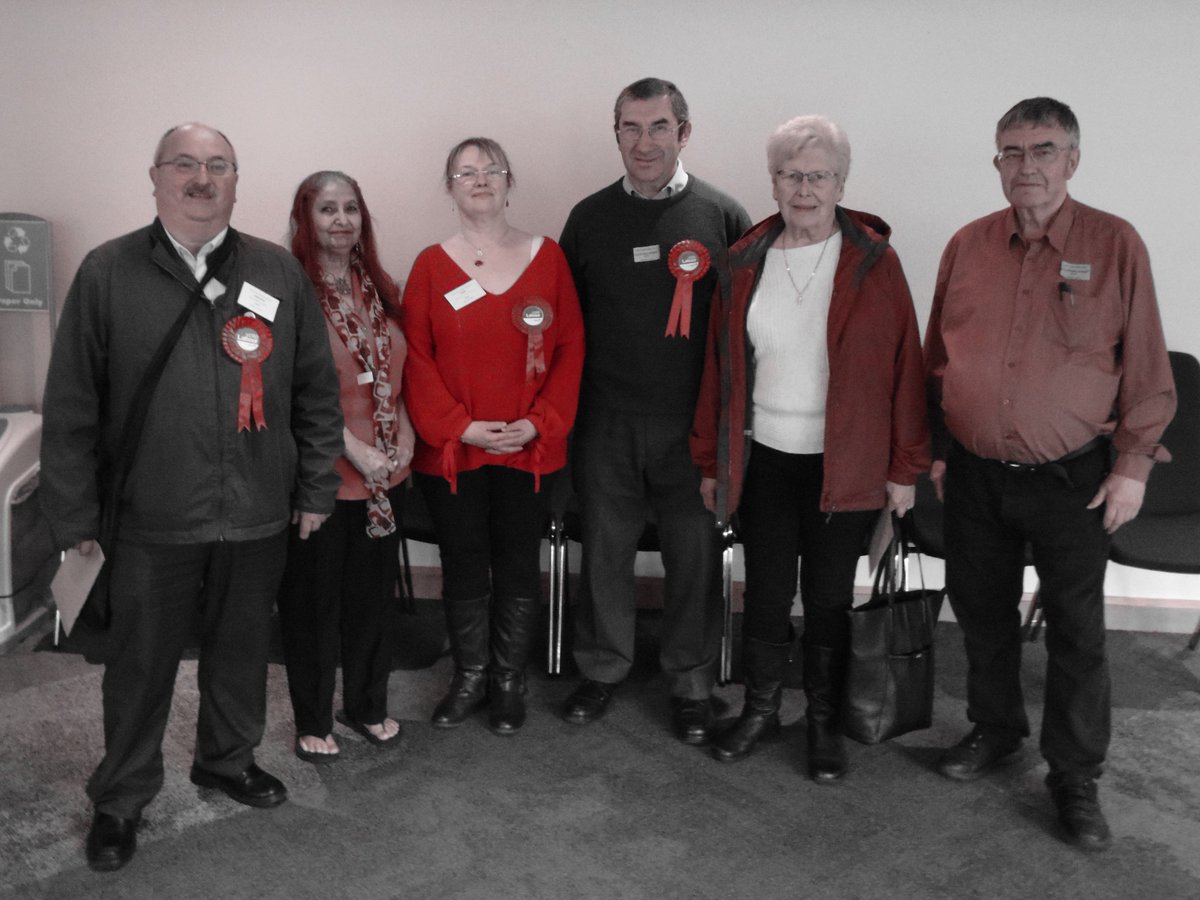 I would like to thank my fellow Oscott residents who came out and voted for me and my excellent colleague Councillor Barbara Dring.
We cannot offer you magic solutions and an endless money tree full of pretend goodies, but we will work hard for our neighbours and fellow residents of Ocott.
Times will be tough until this Government end their failed austerity policies ( or another government does). WE will fight for Oscott we will battle to get the basics right and we will not pretend we can resolve all the issues we hear about.
I would also like to thank our Oscott Labour Team those in the picture above and others who were not but helped so much during our campaign.