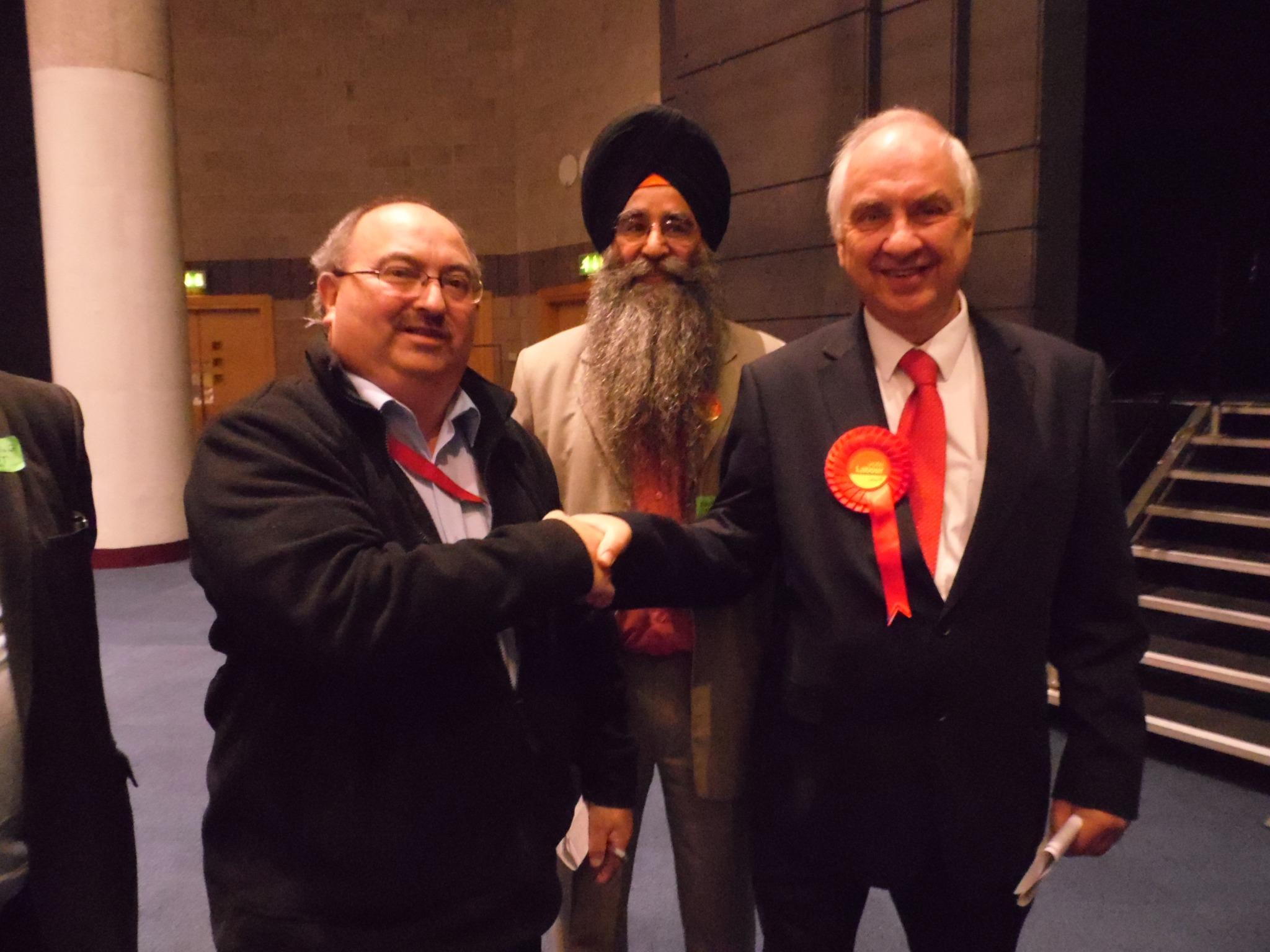 Congratulations to David Jamieston who was elected as the West Midlands Police and Crime Commissioner yesterday.
In Oscott as over the West midland generally he obtained over 50% of the vote. The concerns many had regarding the establishing of this post by the current government can be noted by the poor turn out.
I am sure David will make the most of this post which many feel should not of been established in the first place. If the post must be there it needs to be filled by someone who will care about it and do their best to make it work.
David has assured me he will increase the numbers of Police officers across the West midland despite continued cuts by the government generally and will coming along to Oscott, where he now knows well from time to time.
Commiserations to the 2 other candidates in the election who fought and lost.