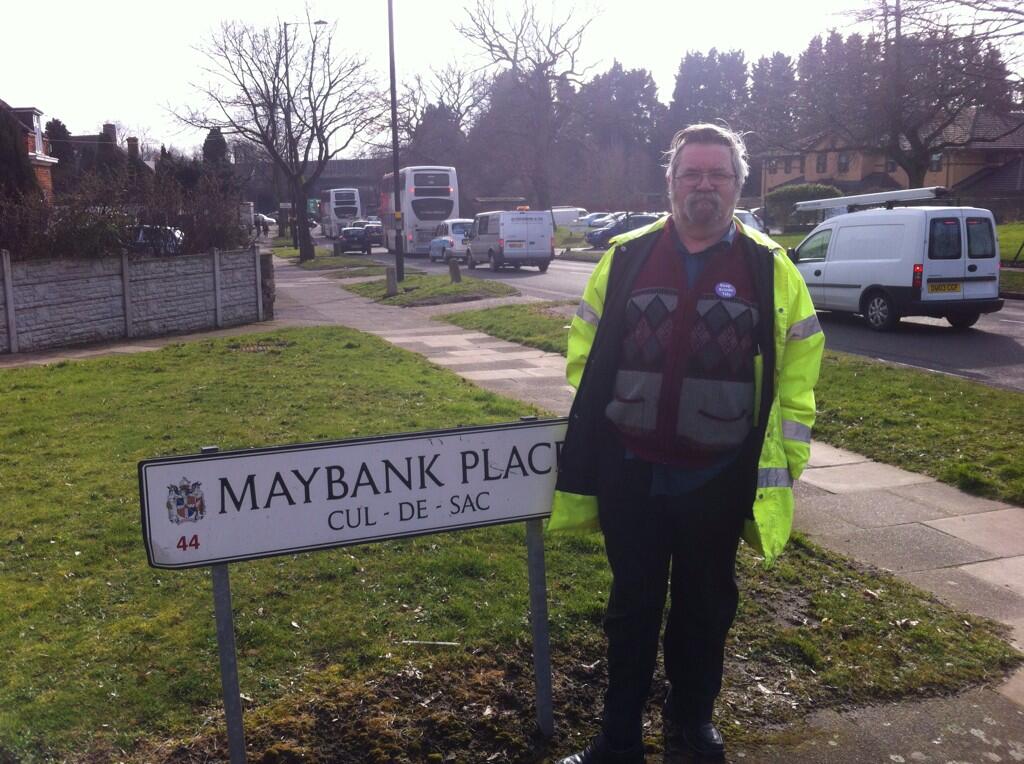 OSCOTT RESIDENTS ASSOCIATION CHAIR NIGEL QUINN
The Oscott residents Association cover the whole of Oscott with Representatives in many areas.
They campaign for a better Oscott and Lobby their MP and Councillors.
The ORA are part of a wider grouping the Oscott Residents Group and sit on the Oscott Ward Advisory Board which gives advice and opinions to the Oscott Ward Committee..
They hold a Saturday information meeting to discuss with residents over a cup of coffee any local concerns they have. This takes place on the first Saturday in the month at the 610 Community Centre. At 10.30am Oscot residents are welcome to pop in.
They also attend the Oscott Elderly Groups meeting every 3rd Wednesday in the month .11.15am at the 610 Community Centre.
The Booths Lane area members are currently helping me to set up a working party to meet with the developers Taylor Wimpy to discuss issues related to the new Booths Lane development and the closed road.
For more information regarding the ORA please ring 675 2349