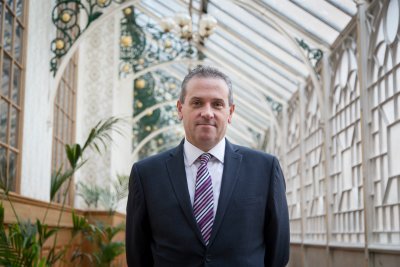 After an interesting night Councillor John Clancy was narrowly elected as the Birmingham City Labour Councillors Group Leader. This should mean he becomes leader of the BCC at its next full meeting.
John beat off some excellent opposition to Win on the night.
John knows the Oscott area and my ward colleagues and I will be lobbying him on behalf of Oscott residents.
Sadly as most of us know due to the unprecedented cuts being made to the BCC funding by Central government, we are all about to find life much tougher.
I know John will do what he can to mitigate the worst effect of these horrendous government cuts but he wont be able to create miracles.